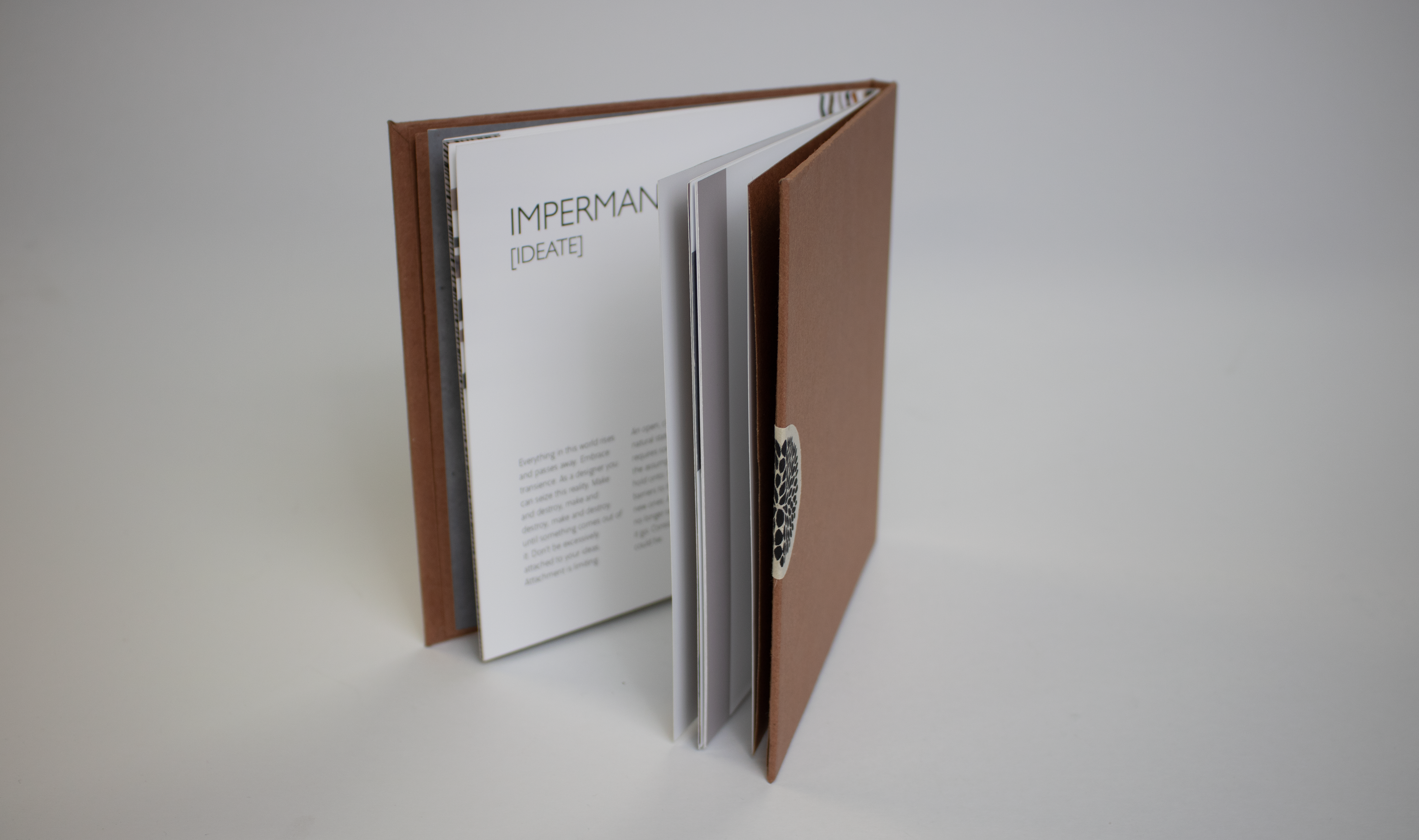 Context
Design Thinking Seminar
Roles
Conceptual Designer | Illustrator | Print Designer | Content Writer
Techniques + Tools
Collage | Illustration | Stitch Binding | Hardcover Binding | InDesign
Brief
Research, design and produce a "Design Thinking Manual" introducing the topic to a non-expert reader. The manual must be printed, bound and contain: 1) an overview of key debates; 2) a set of personalized design thinking tools and methods; 3) self-made illustrations and diagrams throughout; and, 4) an effective layout enabling readers to use the book in different ways.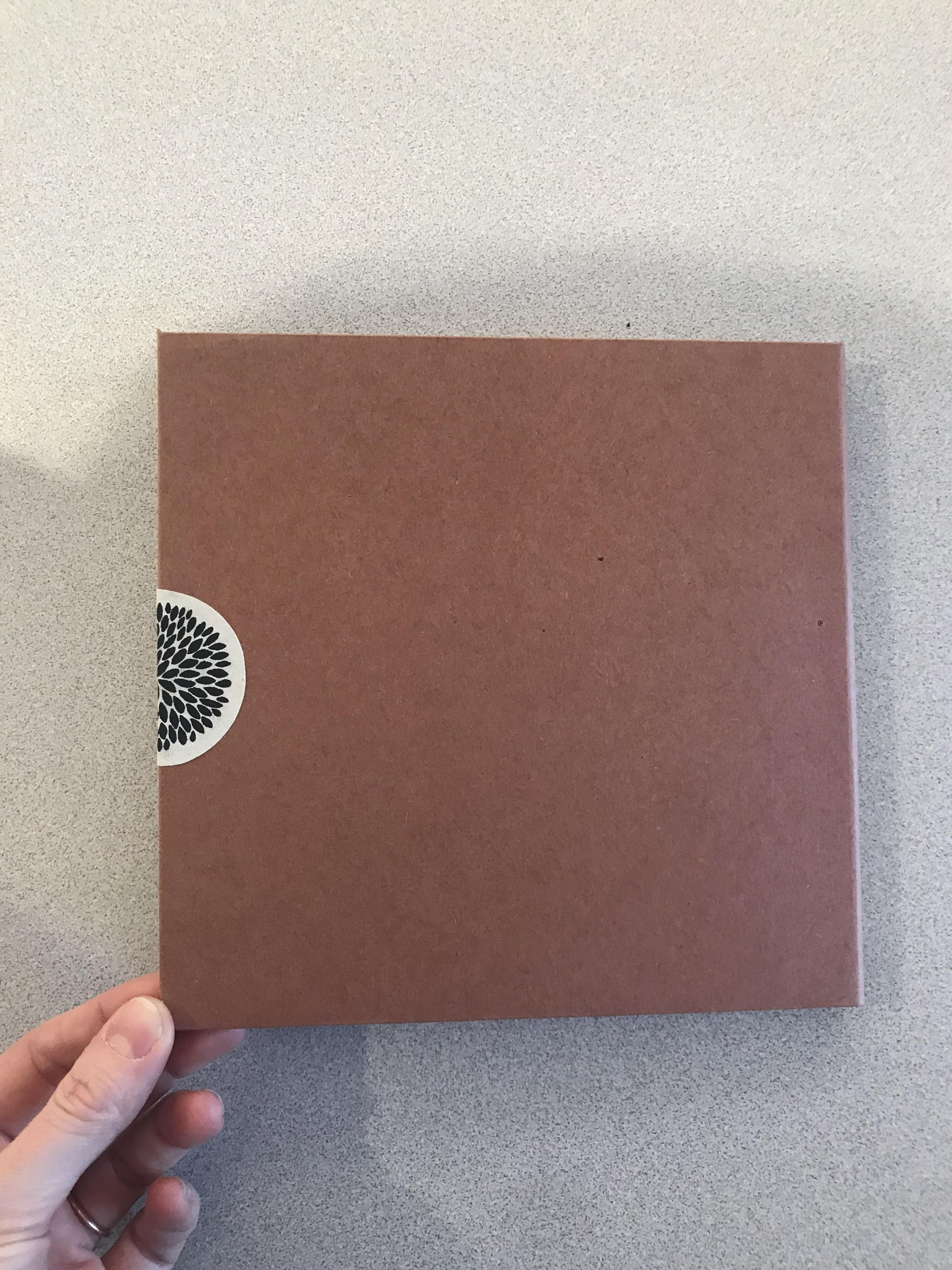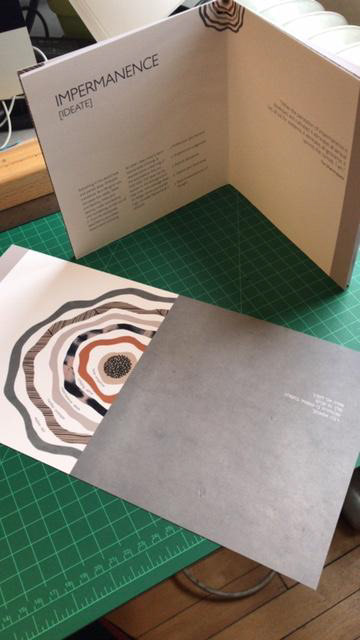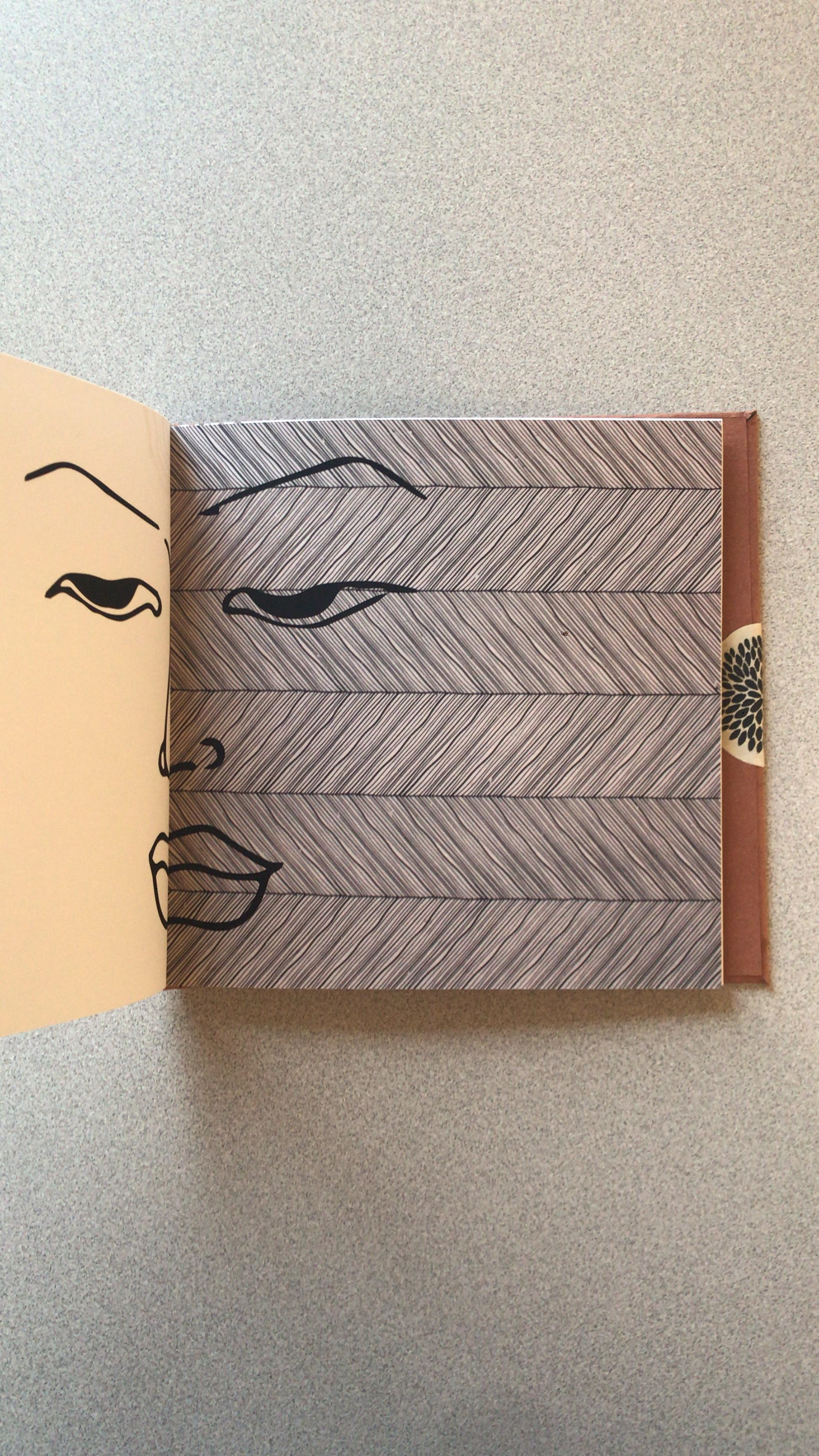 Concepting
My conceptual process for this project involved gathering ideas and concepts from influential design thinkers that resonated with my own innate design process. For me, designing is intuitive, contemplative, and sometimes spiritual/philosophical. Through the course of my design thinking research I encountered ways of presenting different stages of the conventional design process that resonated with my own spiritual and philosophical beliefs and my own operating practices as a designer. I knew that I wanted to synthesize these ideas to produce a type of philosophical training manual for designers.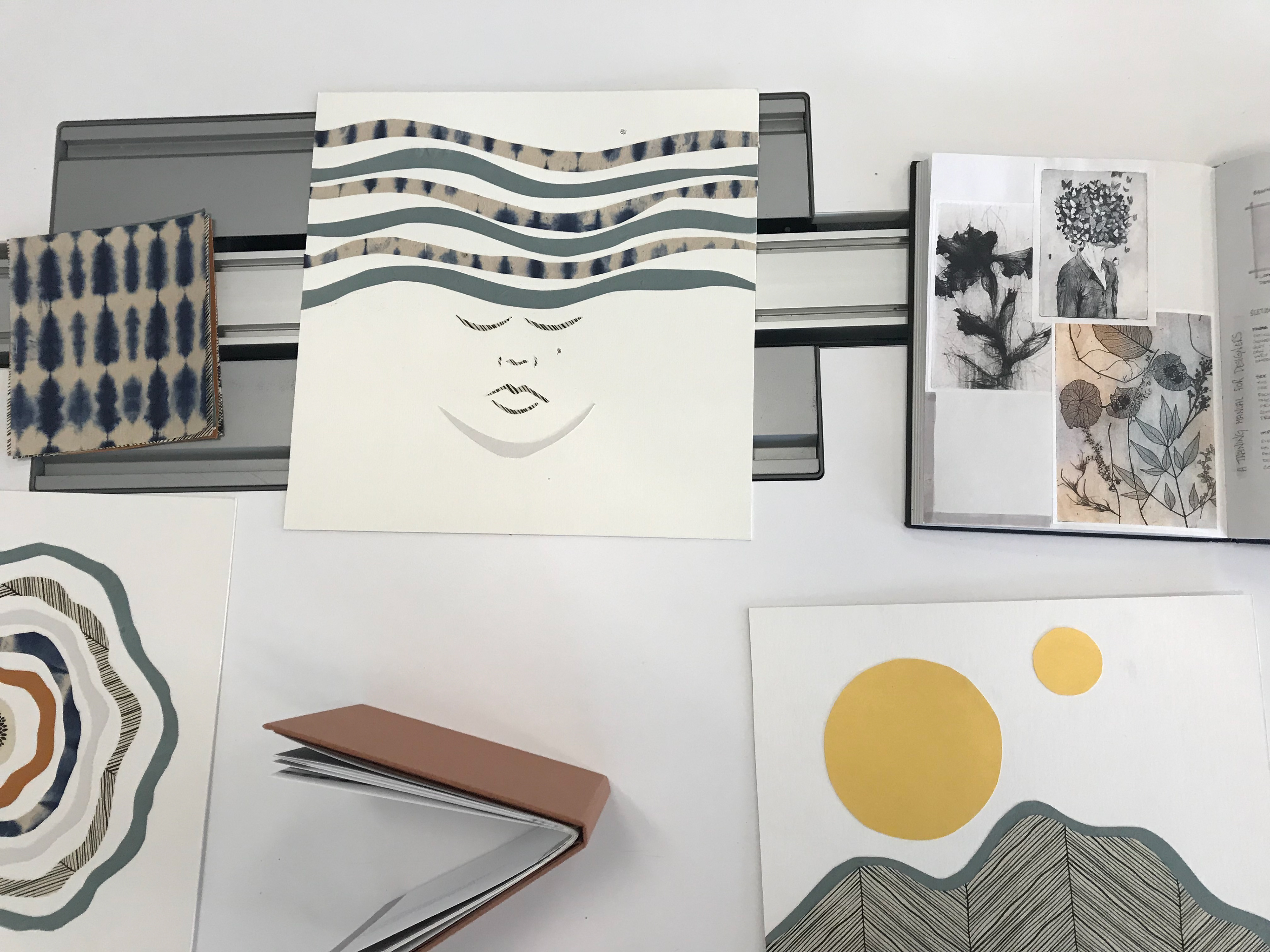 I developed a mood board to determine the color palette and feel for the final product. I designed a typographic system and layout in InDesign with the goal of lightly balancing visual assets with written content and white space. I developed visual assets by collaging with Lokta paper and digitizing the final pieces. I chose to hand stitch the pages and hard bind the cover myself as I wanted to be involved in every stage of the book making process.