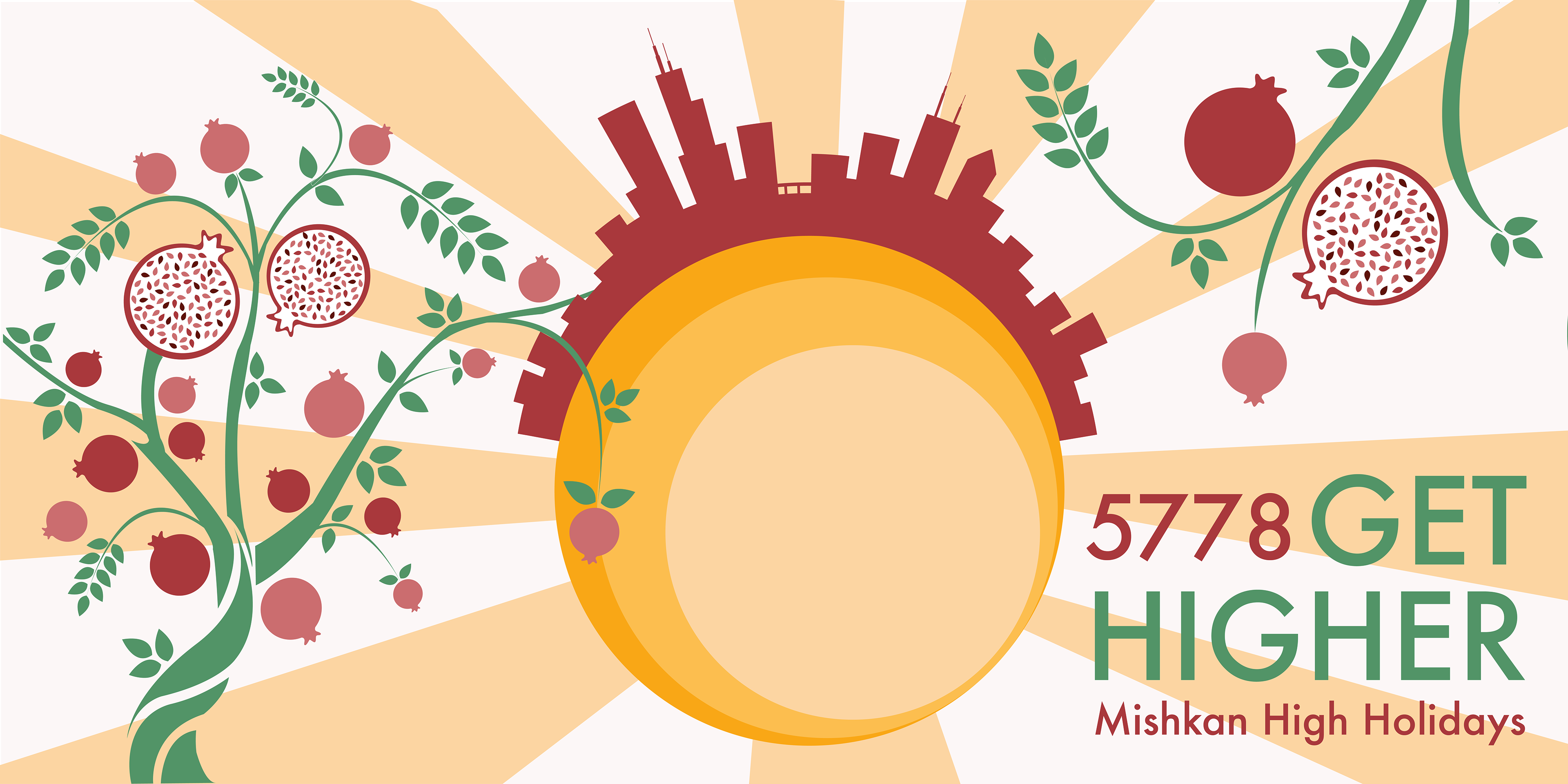 Context
Jewish Innovation Space | Work Project
Roles
Campaign Strategist | Video Producer | Graphic Designer | Print Designer | Content Writer
The High Holidays at Mishkan Chicago is for many users an entry point to Jewish engagement in Chicago. The four day experience serves nearly three thousand constituents every year and accommodates Jews and non-Jews alike from a diverse spectrum of age demographics, denominational backgrounds, and familiarity with Jewish prayer. As the marketing manager,  I was responsible for creating a marketing plan supported by a visual branding system that successfully conveyed the essence of the event and helped us meet our attendee goals.
Tied into the event branding and communications was a development campaign— Mishkan Chicago's annual High Holiday Pledge Drive aimed at raising $75,000 in the four weeks preceding the event. For this campaign, I was on a project team with our Managing Director, Rabbi/Founder, and development consultants.
I began by collecting data from leadership and brainstorming around past High Holiday experiences. I was interested in understanding what the internal user experience goals were for the attendees and what we had learned from years past. I needed to know what worked and what didn't in order to devise a system that could better reach the underserved and unaffiliated in our city.
I also began ideating around the prescribed theme for the event— how can sanctuary resonate with our users?
1. a place of refuge or safety.
2. a protected space from the chaos  and unpredictability of the outside world, a place to replenish and restore oneself. An oasis to learn, to stretch, to grow, to be better equipped for life outside. A place where our humanity is affirmed and bolstered.


We explored a number of campaign themes that were specifically relevant to 2017 and that would resonate with our donor base. We realized that tied into the theme of sanctuary was the experience of transformation, an experience that is easily afforded by protected spaces. We utilized affinity mapping to ideate around inspiring stories that had unfolded in the community in the past year— stories of transition, lifecycle moments, joy, and obstacles overcome in the lives of real individuals. The value in the community that Mishkan builds lies in it's facilitation of these transformative experiences and we knew we needed to communicate that unique value to our donor base.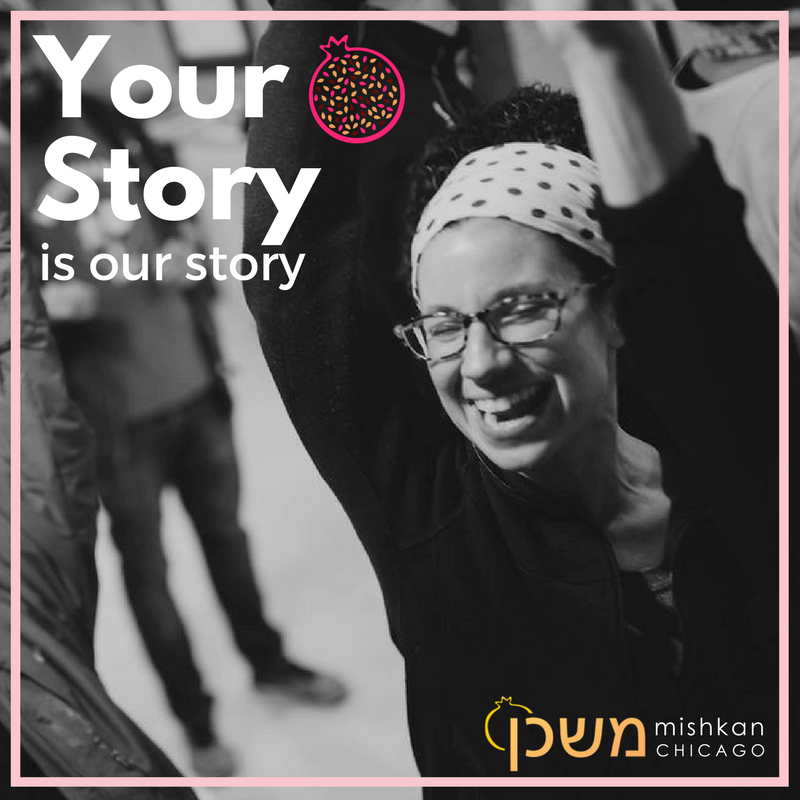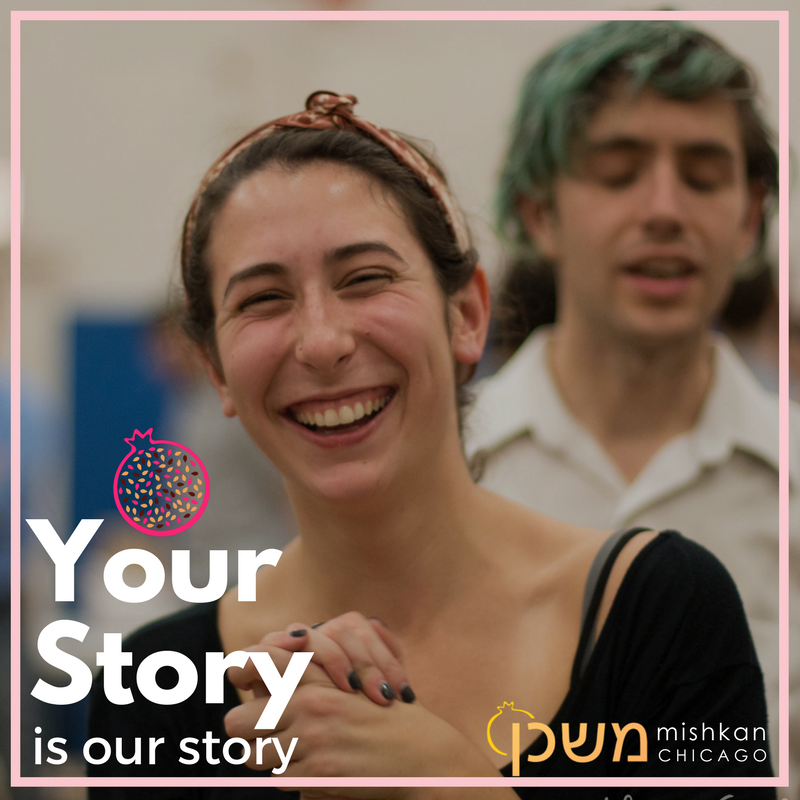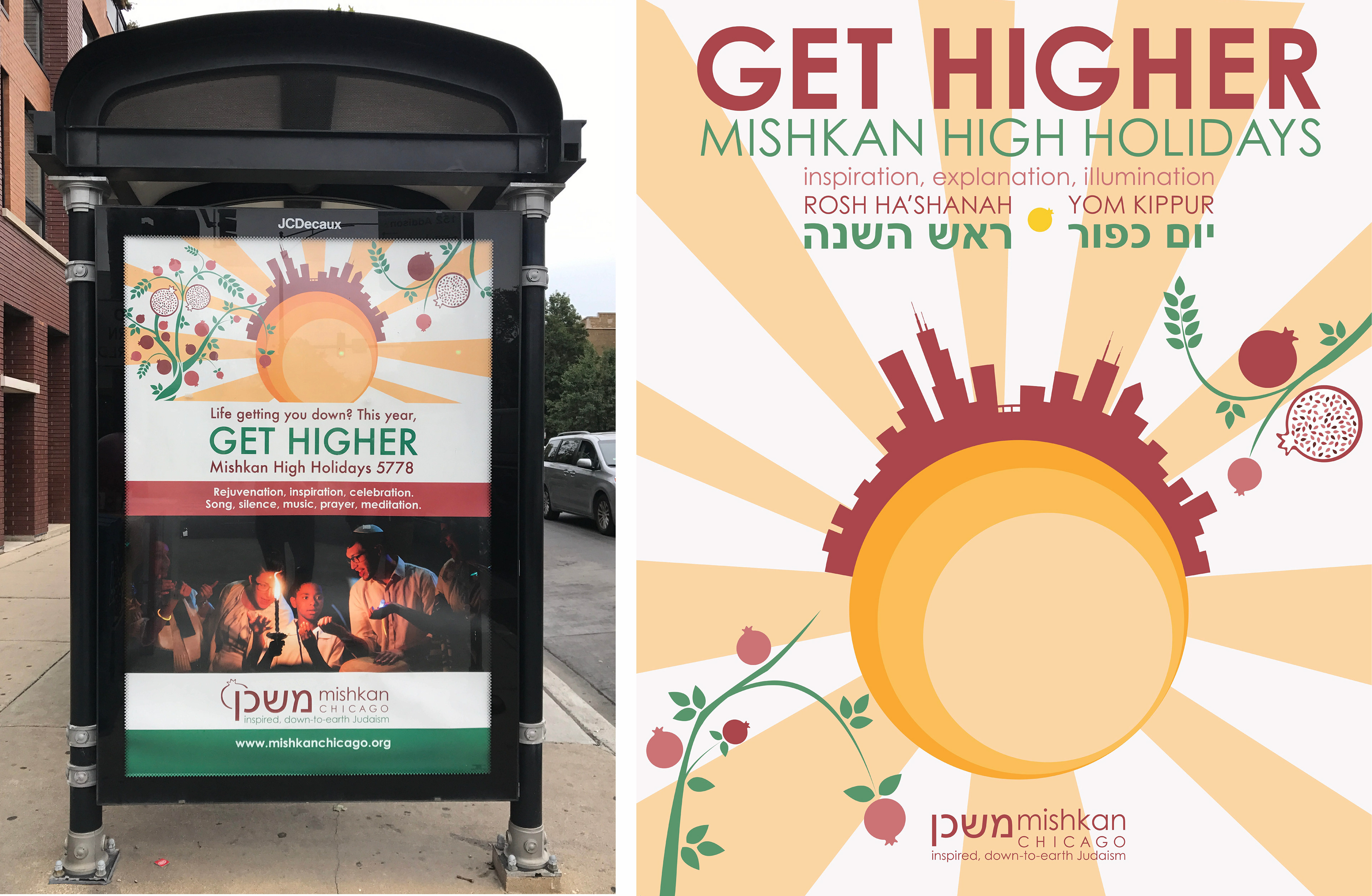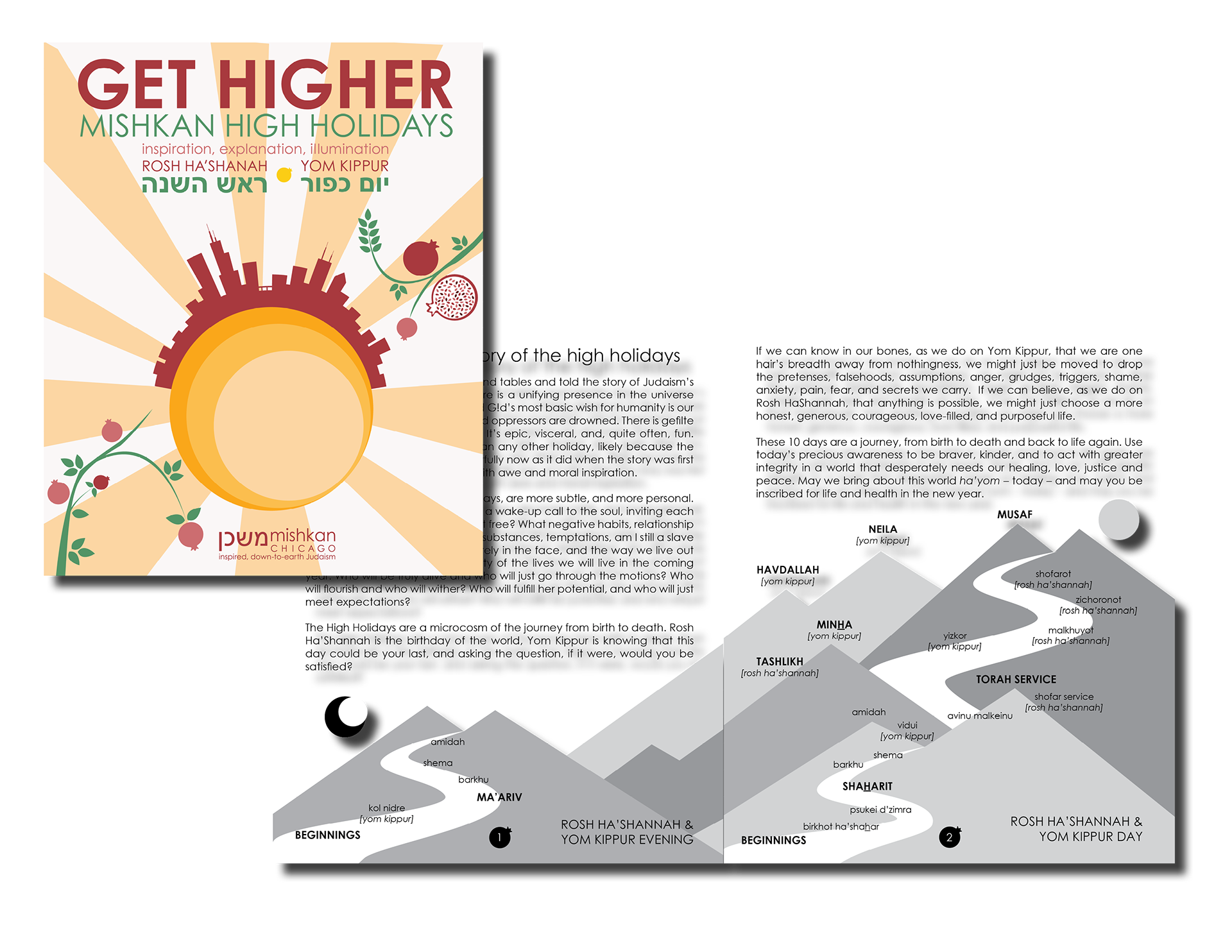 We used strategic social media communications, email content, a campaign video and blog posts to showcase how lives are enhanced by the Mishkan community and to convey the value of joining this movement through giving. Not only did the campaign achieve it's fundraising goal two weeks ahead of schedule, we eventually surpassed our goal by 43%.